SHOES
Our shoe collection is where trendy meets practical. From hi-top trainers to bold sneakers with prints and a pop of colour, discover a wide range of styles that seamlessly elevate your Summer outfits.
We really appreciate all your amazing feedback
Our Customers' Feedback
Thank you for your helpfulness, that's why I always enjoy the experience of shopping at Something Pretty...
Hi Team! I got my order - SO love the items! Thank you for the speedy delivery and awesome service.
You guys are amazing! I live in East London and I wish there was a Something Pretty here!!! But online ordering with you is so easy xx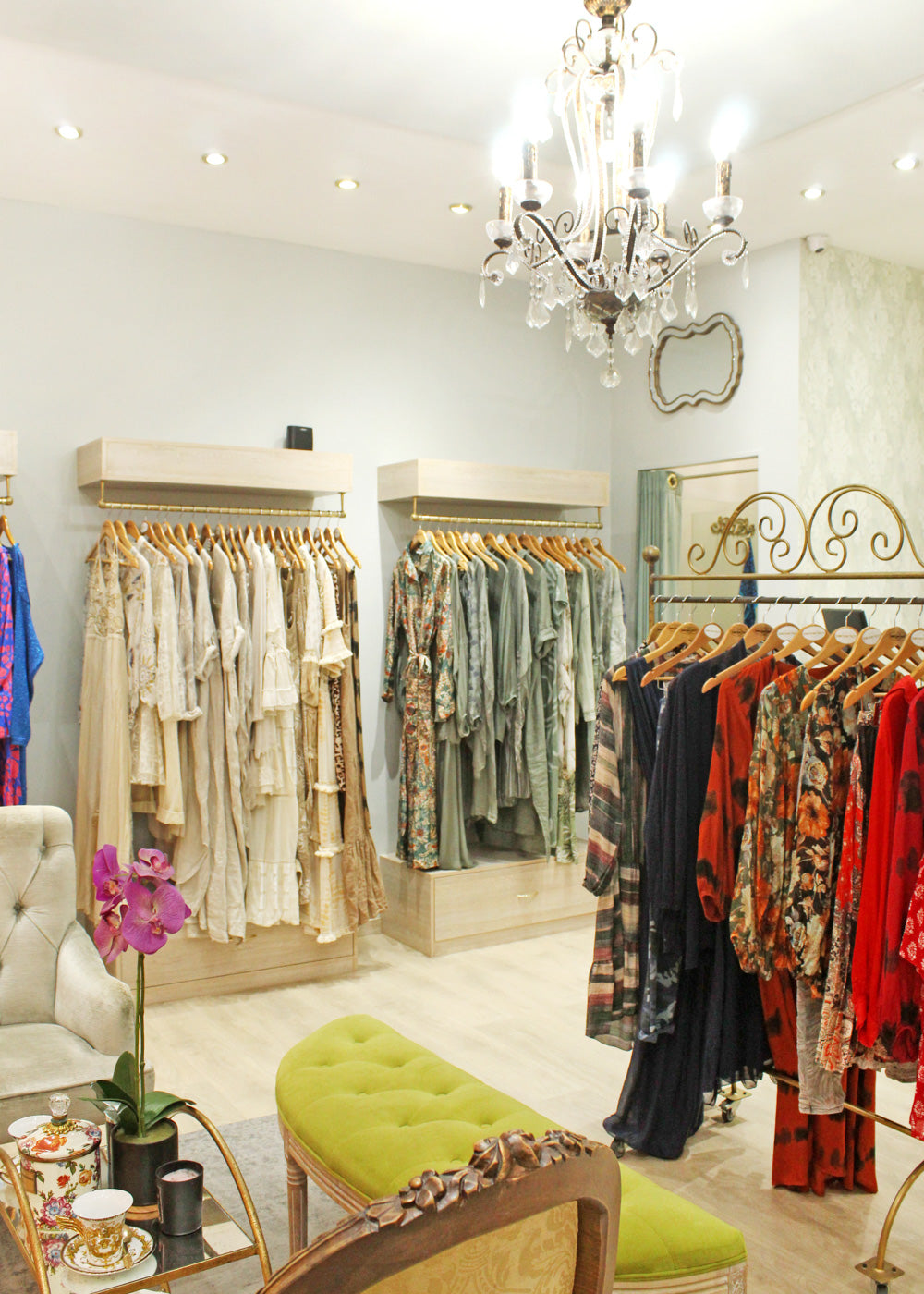 THE CONSTANTIA VILLAGE
Unit 19A
The Constantia Village Centre
Cnr Constantia Main and
Spaanschemat River Rd
Cape Town, 7800
Tel: 082 542 8677
Trading hours:
Mon - Fri: 09h00 - 18h00
Sat: 09h00 - 17h00
Sun: 09h00 - 14h00
Public holidays: 09h00 - 14h00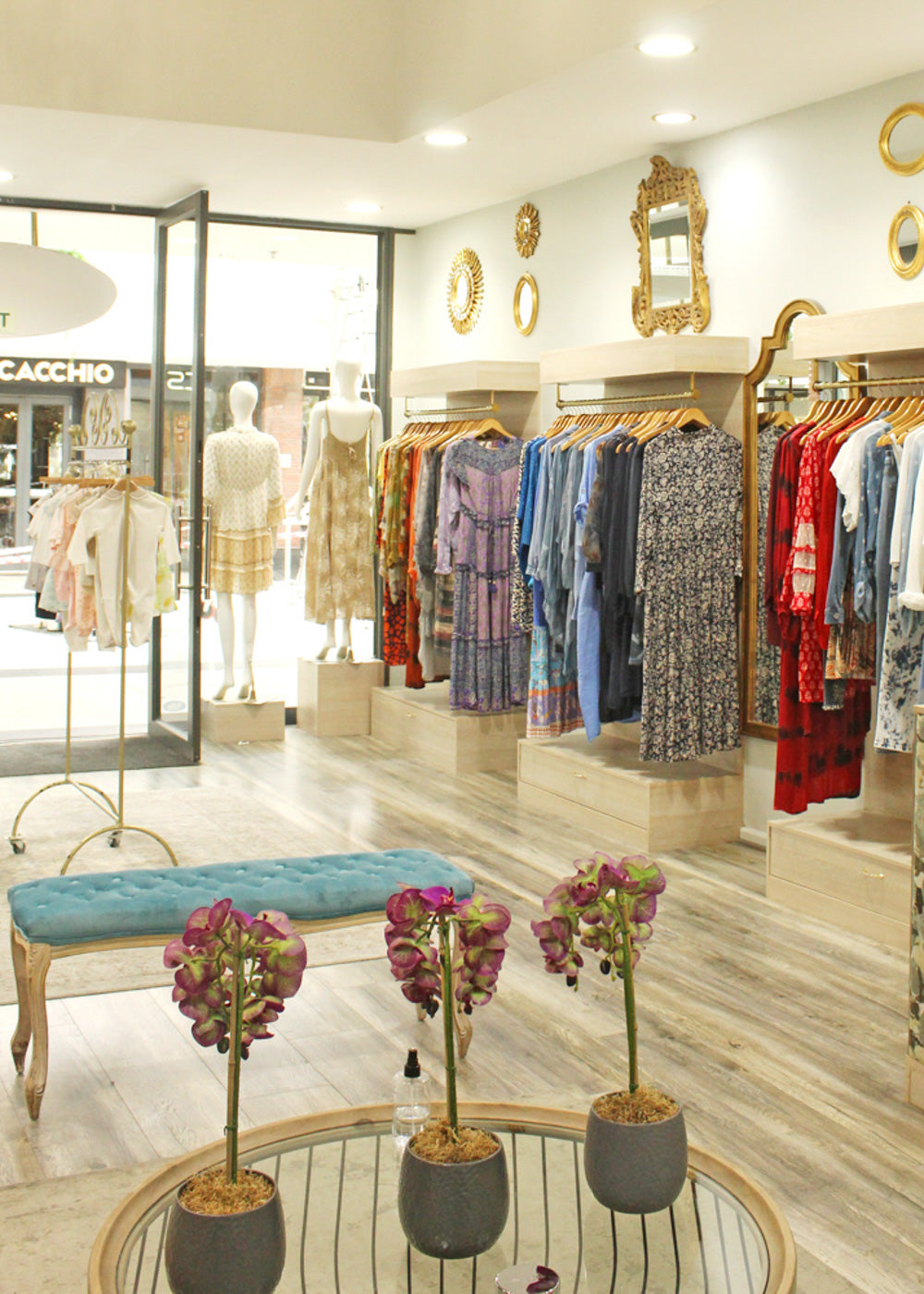 WILLOWBRIDGE CENTRE
Shop G58B
The Willowbridge Centre
39 Carel Cronje Drive
Tygervalley, Cape Town, 7536 
Tel: 073 479 7776
Trading hours:
Mon - Fri: 09h00 - 19h00
Sat: 09h00 - 18h00
Sun: 09h00 - 15h00
Public holidays: 09h00 - 17h00
PIAZZA ST JOHNS, SEA POINT
Shop 25
Piazza St Johns Centre
Cnr Main Road & St John Road
Sea Point, 8005
Tel: 083 758 2788
Trading hours:
Mon - Fri: 09h00 - 18h00
Sat: 09h00 - 17h00
Sun: 09h00 - 14h00
Public holidays: 09h00 - 14h00